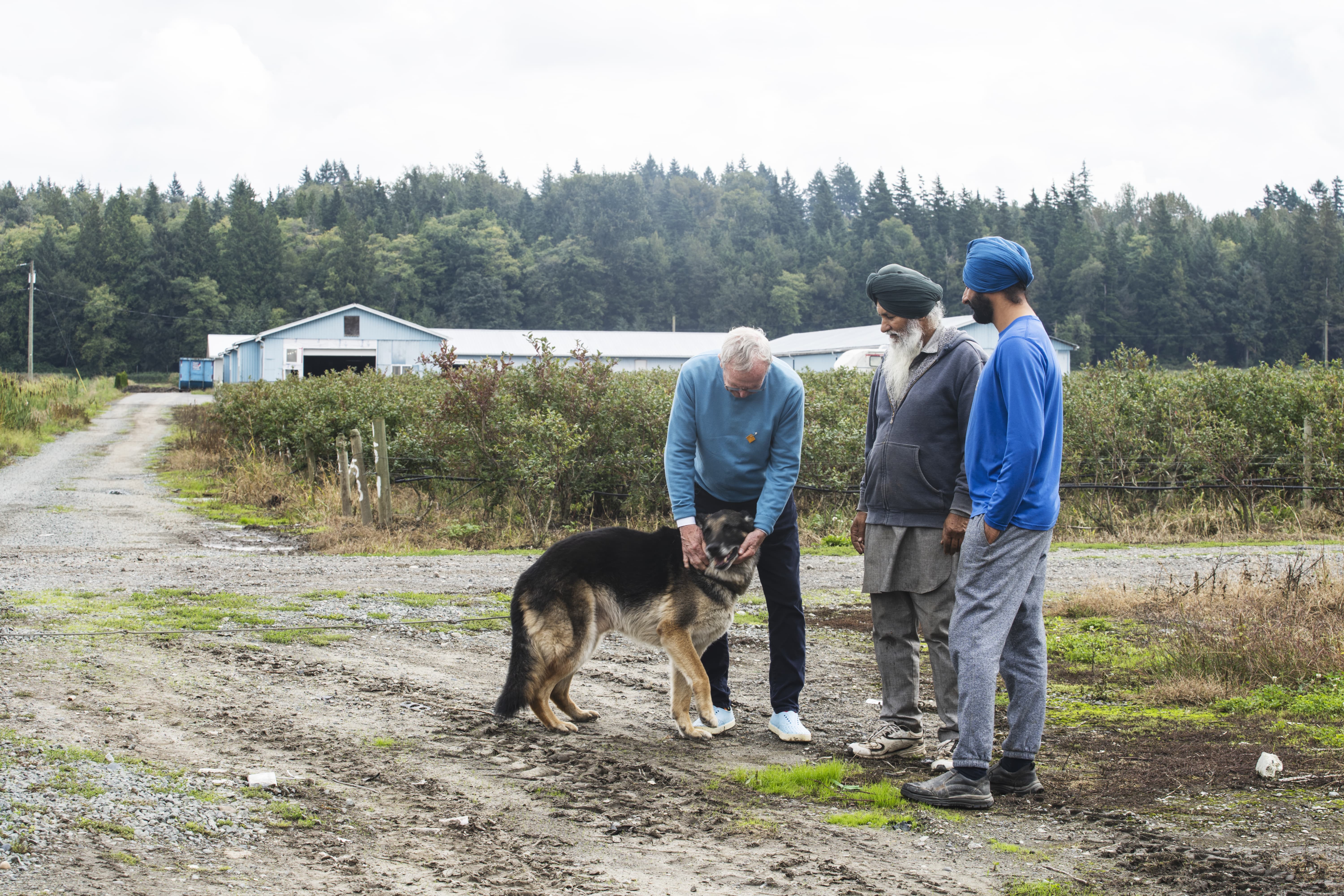 Team Gordie is committed to running a positive Campaign.
Our team members are committed to spreading a positive message to our community, and we make sure that every member of our team commits to the following pledge:
Our team is committed to running a positive campaign, where we treat everyone with respect, including everyone involved in the political process here in South Surrey-White Rock and across the country. 
The importance of treating all those in our community with respect is important to our campaign. Click here to sign our Team Gordie Pledge.